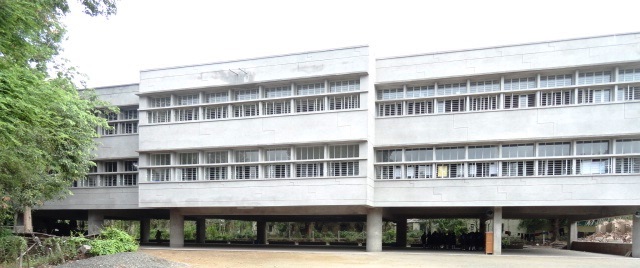 AIM & SPIRIT OF THE SCHOOL
Providence Educational Institution was established in the year 1904 by the Salesian Missionary of Mary Immaculate and now administered by Nagpur Mary Salien Society, a Trust registered under the Societies Registration Act 1960.
It consists of:
Providence English Primary
Providence Hindi Primary
Providence Girls' High School
Providence Junior college of Education – D. Ted
The medium of instruction imparted both in Hindi and English at School Level and Junior college it is purely Hindi. All these establishments cater purely to Girl children.
AIM AND OBJECTIVES
The institution established and administered by the Roman Catholic Christian Minority through Nagpur Mary Salien Society. In order to impart education primarily to the members of the minority community and also to others specially the poor and needy irrespective of caste, creed and race and to help in building up their character according to the teaching of Jesus Christ and this make them good and responsible citizens.